Education and Technology Go Hand-in-Hand
The digital revolution has come to the education sector. In the last two years, we have seen an exponential increase in technology adoption in education. We have also witnessed the emergence of new, disruptive technologies. With this exponential growth, the role of data and analytics in the process of creating educational quality has become crucial; as well having secure and reliable network infrastructure to support the new technologies.
Network + Wireless Infrastructure
It is easy to increase the number of wireless devices in your environment without realizing the effects it has on the network itself. If you are having issues, we can help you identify bottlenecks in your network, whether it be switches, routers or access points. We offer site surveys and health checks to determine dead zones and help remedy sub-optimal wireless coverage from misconfiguration or sub-optimal physical placement. We can also help you take advantage of the new Wi-Fi 6 technologies that allow for faster and more reliable connections in high density networks.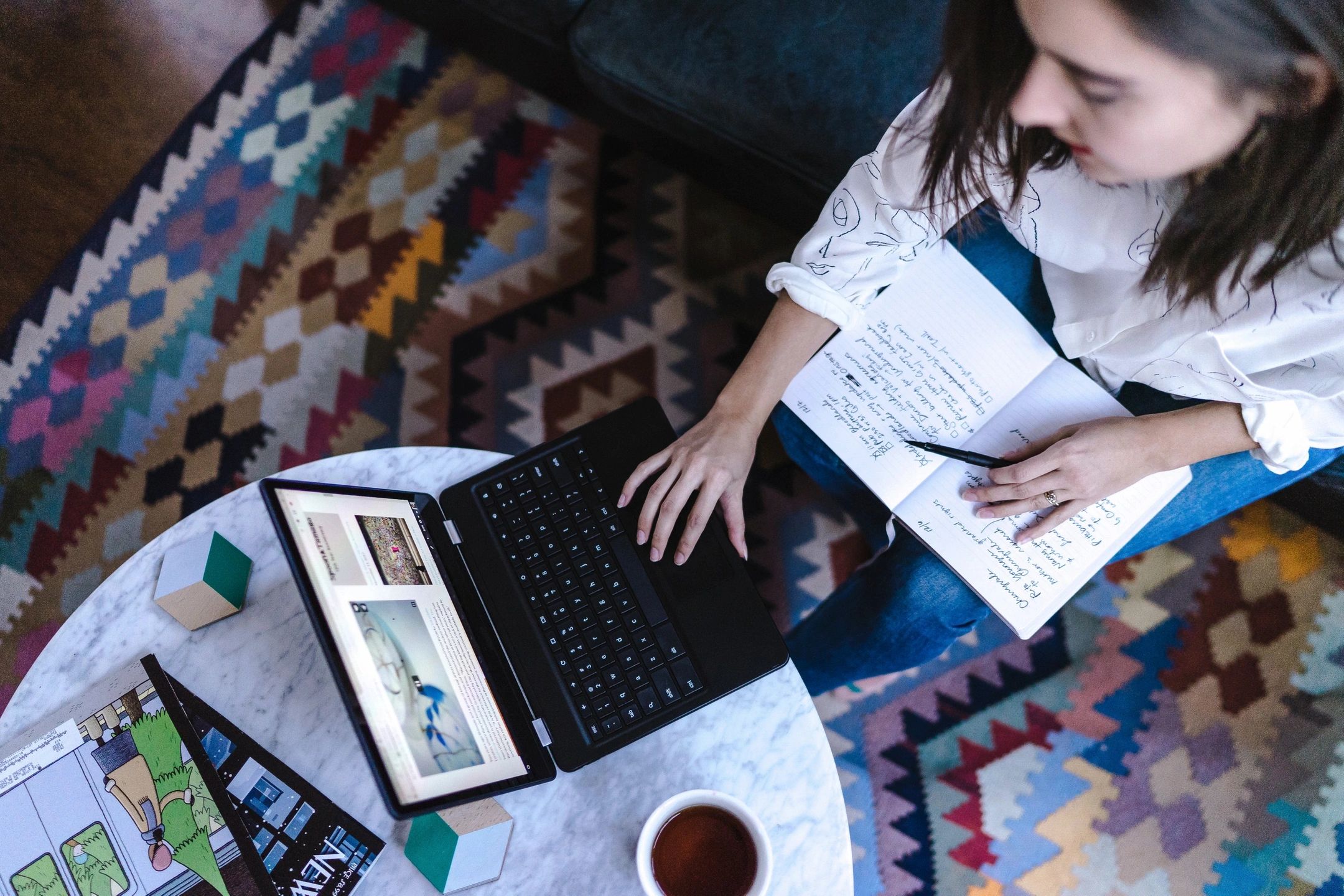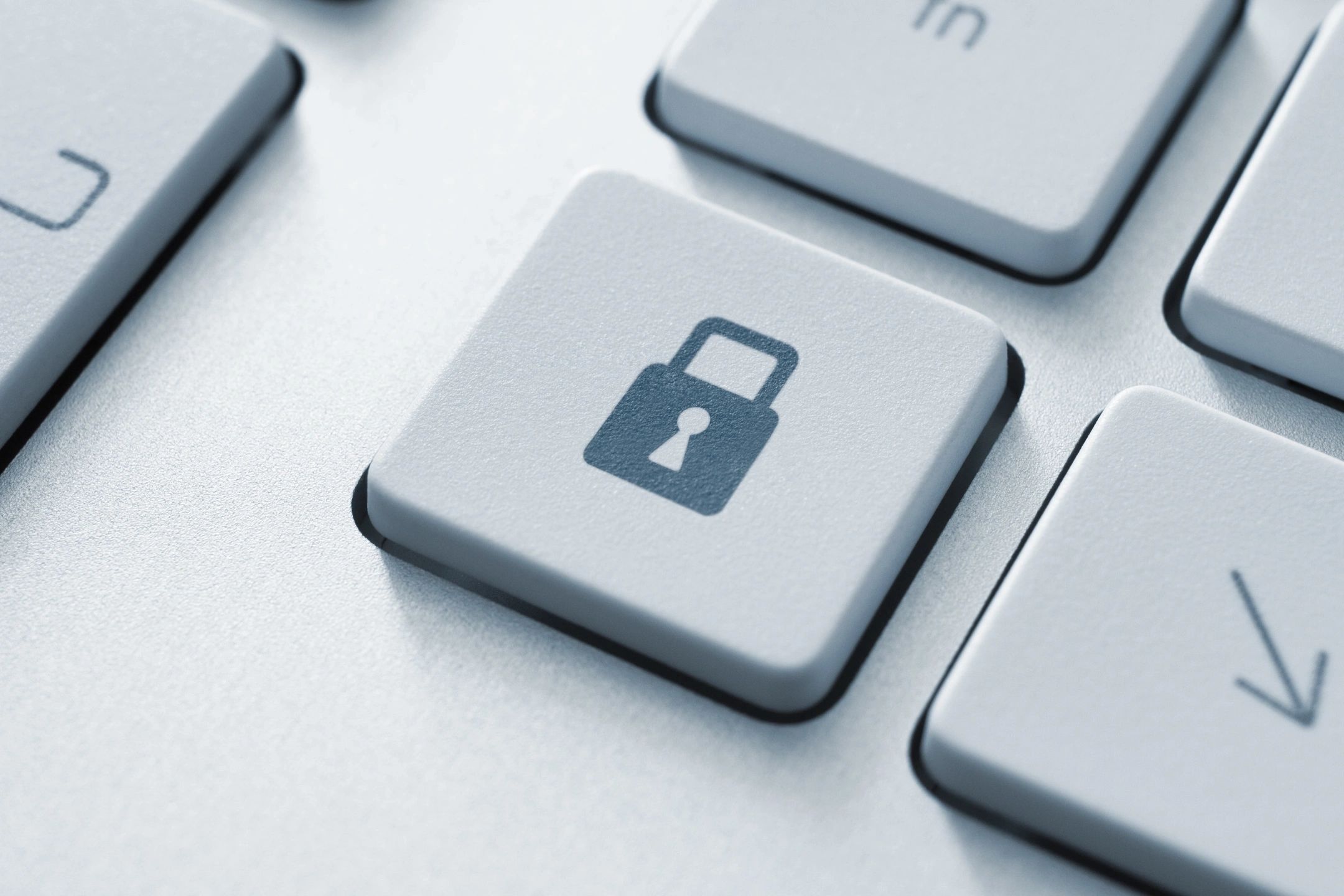 Security
Since 2020, the Research and Education industries have seen a 75% increase in cyber incidents. Securing your environment is as important as ever this day in age. We specialize in zero trust implementation and will assist you in fulfilling your cyber security initiatives. This is achieved by proper network visibility and inventory and deciding how you want to protect those assets. We've seen ransomware and other cyber incidents bring an organization's operations to a halt due to poor planning, let us help you protect your organization.
Content Filtering (CIPA Compliance)
The Children's Internet Protection Act dictates that K-12 schools and public libraries install a "technology protection measure" such as content control software to prevent minors from accessing content on the web that falls under certain categories. While CIPA is not mandatory, compliance with it can affect discounts you receive on internet and telecom infrastructure. Let us help you maintain compliance, increase security and protect your students from inappropriate material.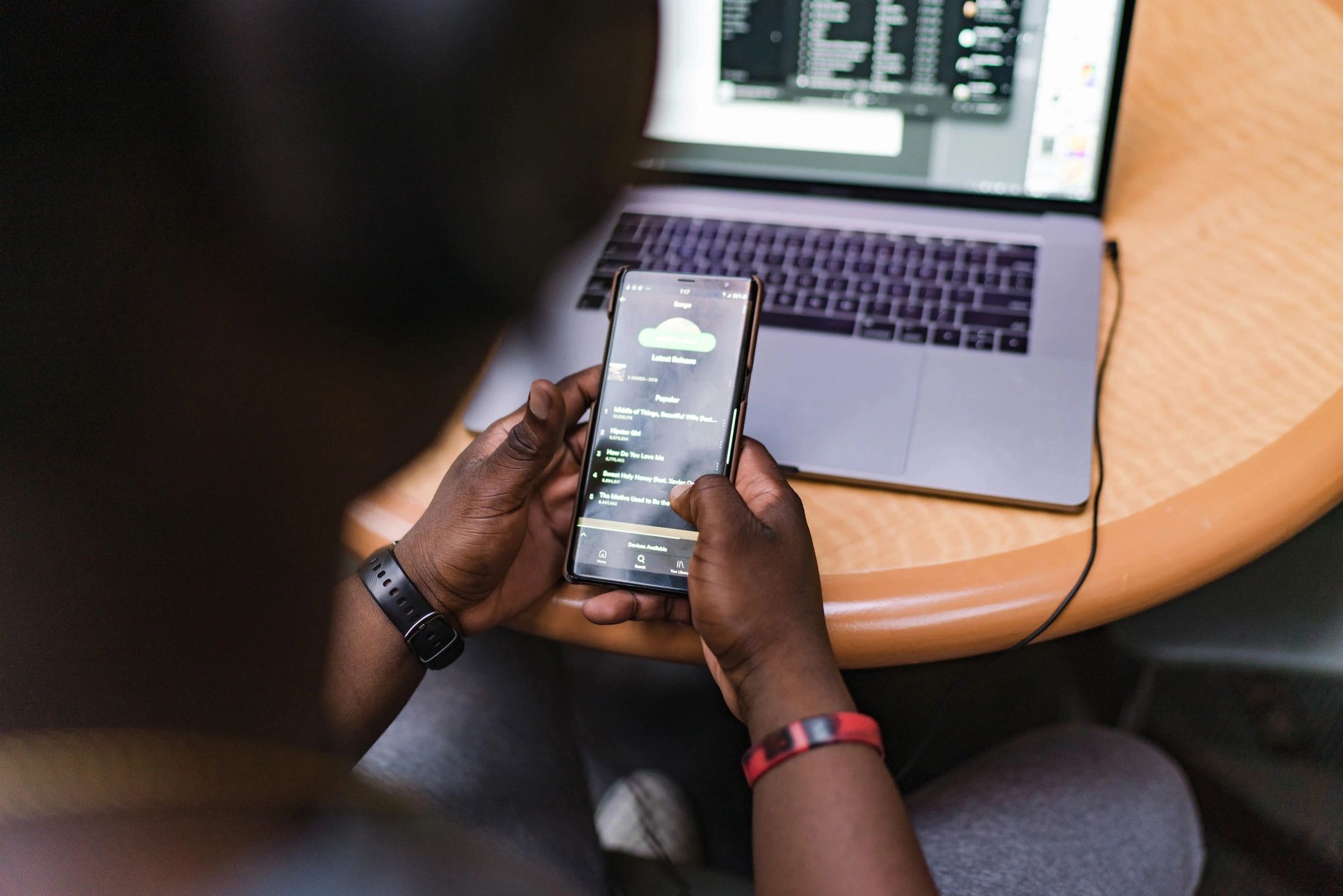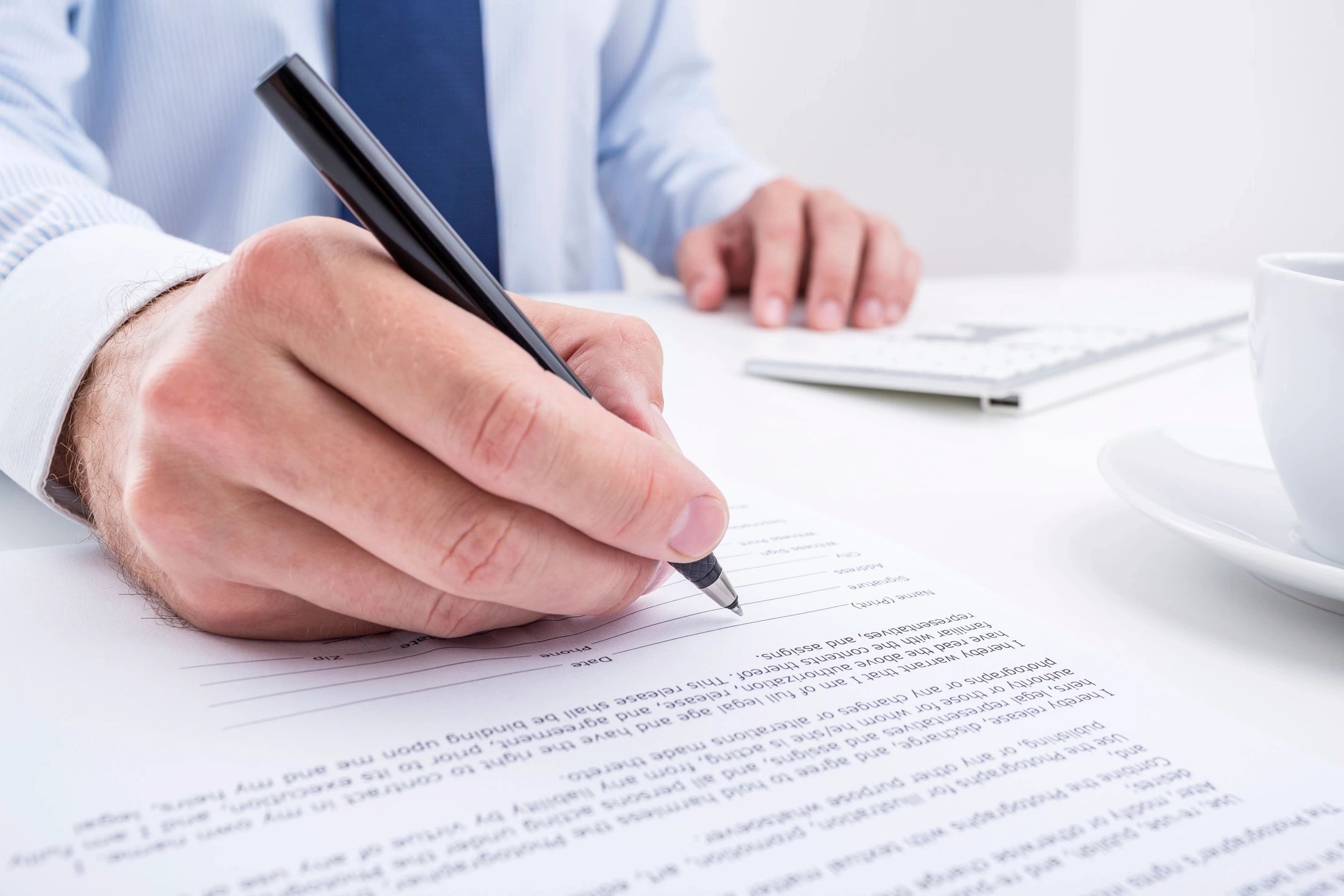 Vendor Management & Contract Negotiations
Product acquisition and renewal can be daunting. As an educational institution, many vendors offer discounts on products and licensing that you may not receive unless you ask! Looking at acquiring new product? Or maybe renewing existing? Let us help you review your license usage, support contracts and more in order to ensure you are getting the best deal and saving your organization time and money.
Why Students Need Tech in the Classroom
Helps connect students to the outside world
Prepares your students to work efficiently in the modern workplace
Enables and encourages collaboration via video conferencing and online storage and sharing
Access information easier by replacing textbooks with e-book alternatives
This is just the tip of the iceberg. Reach out to us to discuss your pain points, or just to ask questions! We believe in the power of education, and since we are nerds, we love utilizing technology along with it!